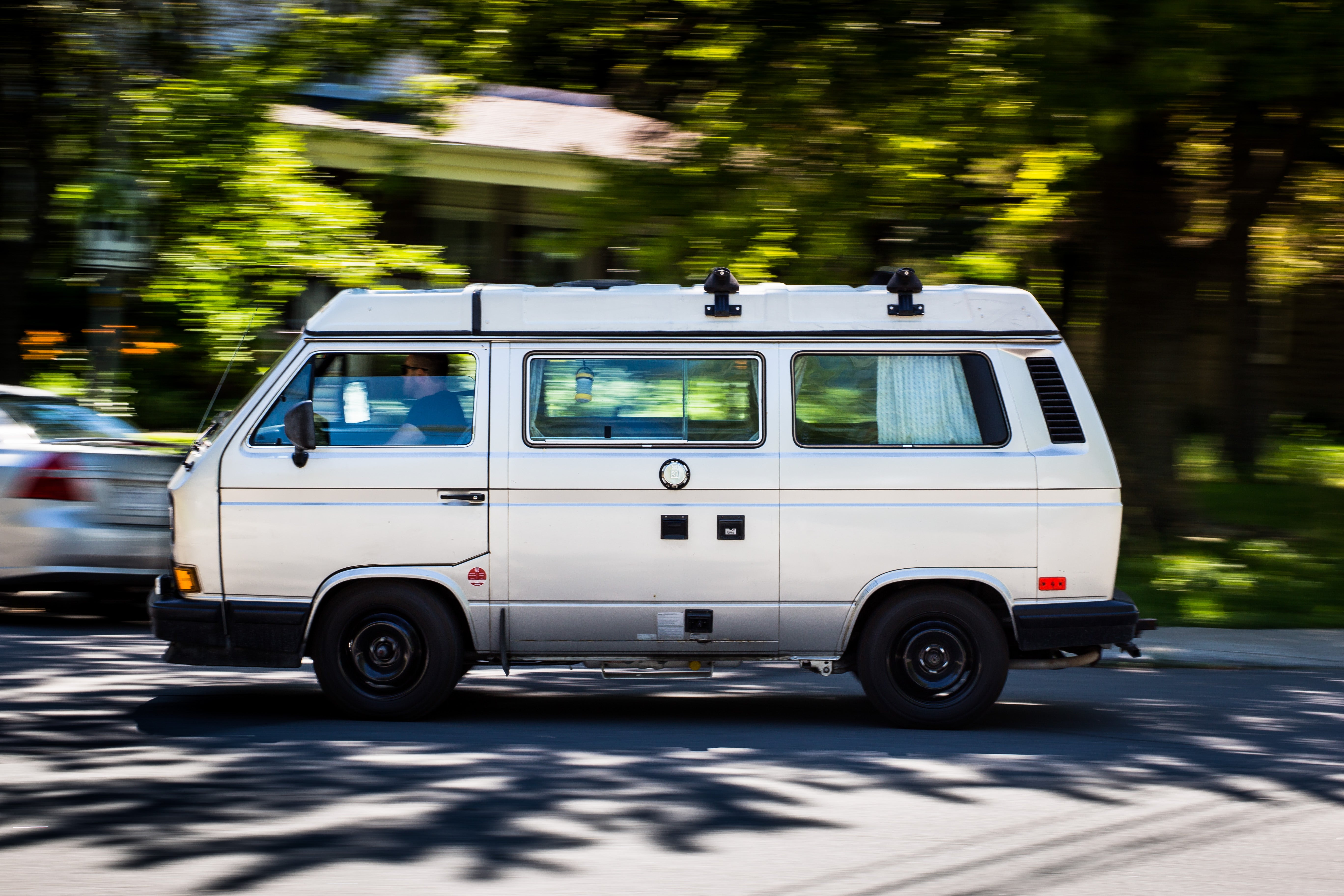 This is an exceptional example of a Volkswagen Vanagon Westfalia from the early 90s. Unfortunately, VW doesn't export their current camper van model, the California, to the US. Here's what VW is working on for debut in 2022.
If you're an aspie, you most likely know the occasional need to make a getaway. I do. Maybe you've thought about buying a campervan before, or maybe you've never considered the idea, Below are some of the reasons why a campervan might be a good option for you. Whether you want to just get away from the city, or perhaps a change in scenery, here's why a campervan might be the quintessential escape for an aspie.

A Place to Reboot
A campervan can offer a comfortable retreat to reset yourself. Perhaps you're having a really bad day at the office, or maybe hit the limits while performing social acrobatics. We've all been there. Don't expect anyone else to understand, but wouldn't it be nice to have a place to step away from the daily grind and reset.

Go Anywhere, Keep a Routine
One of the more famous aspects of being an aspie is our [general] fondness for habit and routine. These routines are typically set-up as a coping mechanism for dealing with change. Unfortunately, this lack of newness or spontaneity can make for a rather dull life. With a campervan, it's quite possible an excursion from our daily life could be a little easier.

Get in Touch with Nature
Nature is where I feel most at ease. When I'm able to get out to the mountains or desert, I typically want to stay, at least for a day or two. A campervan is a mobile habitat and can make impromptu camping trips a lot more comfortable. This ability to get out into nature more often could have some health benefits as well. Why not turn a dull weekend of bing TV into something out of the ordinary.

Peace and Quiet
We all need a private space where we can feel safe and enjoy seclusion and quiet.

Get Out and Do More Stuff
Being frugal is not necessarily an asperger trait, but there's an argument here for saving money on motels and other travel-related expenses. Unless you're tent camping or staying with family or friends, a 3-day trip out of town can be an expensive luxury that many of us can't afford.

A Dystopian Future?
Life happens and sometimes you just never know where you're going to end up. Relationships, jobs, and living arrangements can change at a moments notice. It's nice to know there's a place you can call home when the going gets difficult. A campervan might just be your most practical emergency backup plan for when life gives you a surprise. Perhaps not the future you envisioned, but there's nothing wrong with downsizing, or living simple.

Although prices for used campervans have steadily risen over the past few years, there's still some good deals out there. If you like the idea of owning a campervan, consider renting one before making a final decision. In fact, you may decide that renting a campervan is best suited for your lifestyle. Have I missed any other perks of owning a campervan, just let me know.